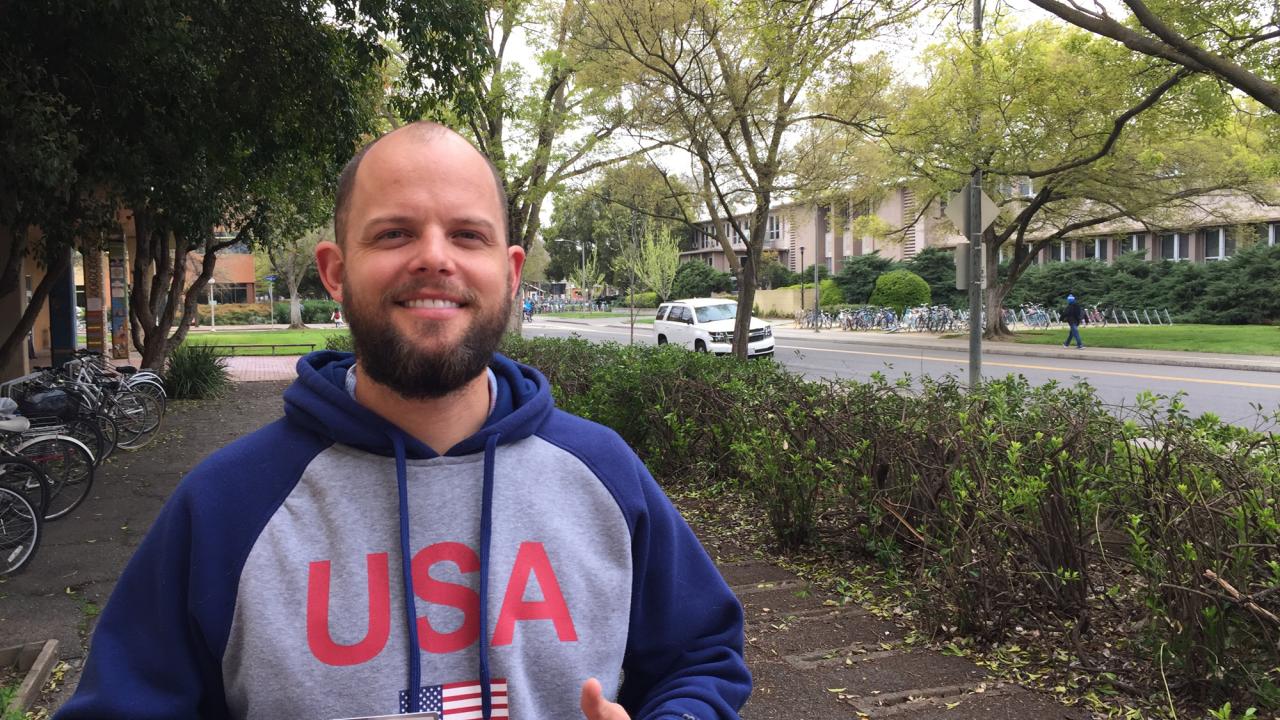 The first ever Faculty and Staff Satisfaction Survey has wrapped up with impressive results. More than 6,900 employees across both campuses completed the survey, for a response rate of about 30 percent.
"Our mission is to make the university better every day," said Kelly Ratliff, vice chancellor of Finance, Operations and Administration. "With thousands of survey responses, there's no doubt we will have critical data to help us identify areas where we can pursue positives changes in the organization."
The survey sought feedback on more than 40 departments in FOA. The survey administrators at UC San Diego are analyzing the responses now and results will be posted on the survey website later this spring.
UC Davis will conduct the survey annually for at least four more years, giving departments a chance to track feedback year over year.
Now, there's one more bit of survey business to take care of ... the awarding of the grand prize, a $400 gift card. It goes to Aaron Jacobson, a researcher in the Department of Plant Sciences, whose name was selected at random from among all of the survey respondents. The money will come in handy: "I'm going to be taking a vacation to Europe soon," he said. "So it will go toward that."