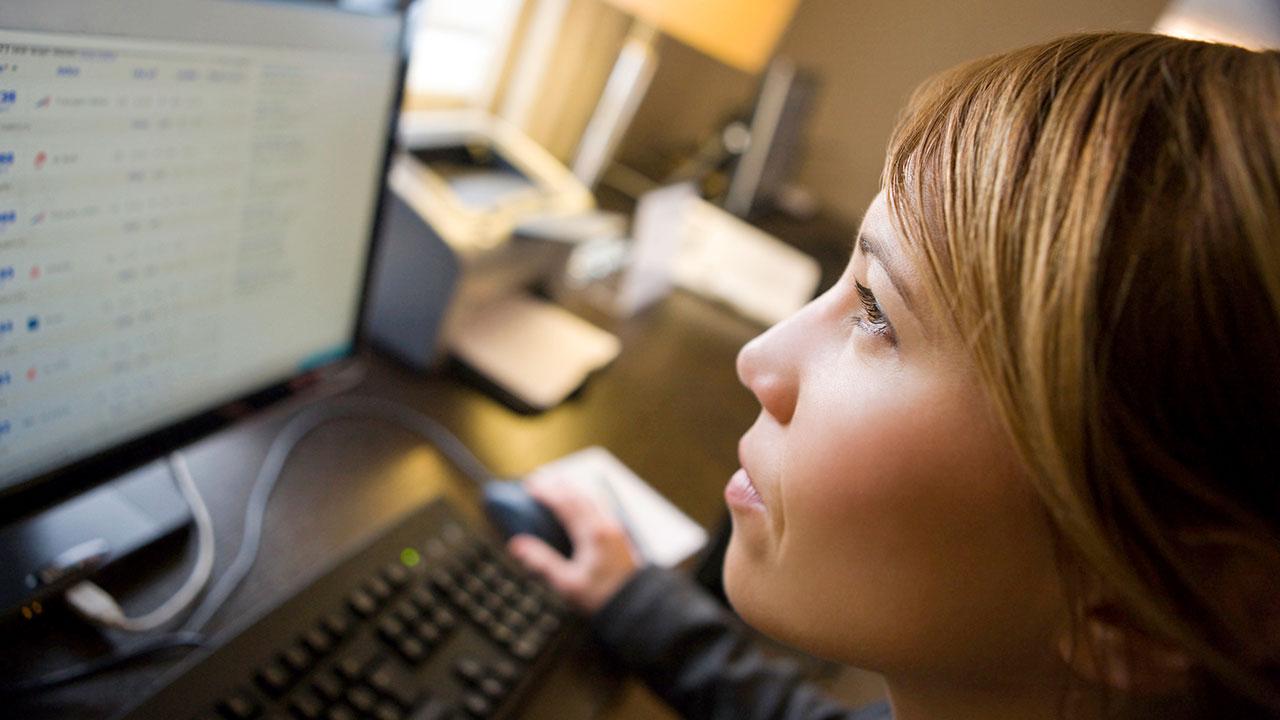 Tell us how we're doing!
Another survey is about to land in your inbox, but this one is special. The inaugural Faculty and Staff Satisfaction Survey will replace about a dozen different surveys and is proven to be a quick and effective measure of university administrative services.
The survey – which will open Feb. 21 for three weeks through Mar. 13 – will ask faculty and staff to evaluate up to 40 different departments operating on the Davis and Sacramento campuses.
"As our division strives to make the university better every day, this is a great tool to make us more aware of how we're doing," said Kelly Ratliff, Vice Chancellor of Finance, Operations and Administration. "It's a chance for our customers and stakeholders to let our teams and executive leaders know how much they value our services. And in some cases, it's a chance to identify where we may have resource gaps or where there are opportunities to enhance our programs." 
Here's how it works. Each faculty and staff member will receive an email with a link to the survey and a unique access code. This allows the survey administrator – in this case, UC San Diego, that has been administering a similar survey for more than 20 years in San Diego – to track who has completed the survey and analyze ratings by departments.
Once you get to the survey, you'll be asked to select the departments you've interacted with over the last year to rate their level of customer service. Each department you select will take approximately three to five minutes to evaluate. Your progress will be saved so you can complete the survey in multiple sittings using your unique access code.
Everyone who completes the survey will receive a barcode to redeem an appreciation gift.
The survey is intended to establish an objective framework for continually assessing the effectiveness of university administrative services. When the results are gathered, we'll have the benefit of comparing ourselves against other UC campuses, California State University campuses, California Community Colleges and a handful of other institutions that conduct similar surveys.
Executive leaders have committed to conducting the survey annually, for the next five years. During this inaugural survey, up to 40 departments will be evaluated, but leaders expect to add more departments in future years.
For more information, go to satisfactionsurvey.ucdavis.edu or email satisfactionsurvey@ucdavis.edu with your questions.